Resource Library
Learn more about medical technology and healthcare. Find position papers, infographics, videos, market data and more.
Distributor Training on Code of Ethical Business Practice
Document - Posted on 05.02.2021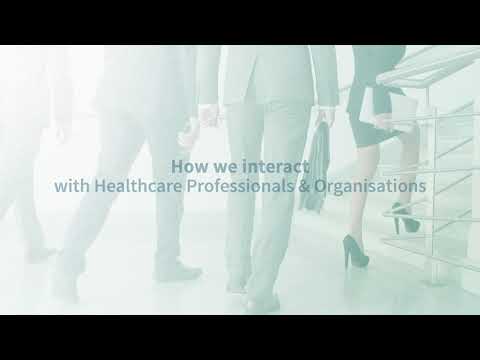 Introduction to Distributor/SMI Compliance Training (VIDEO)
Video - Posted on 05.02.2021
Leaflet for distributors on the new MedTech Europe Code
Document - Posted on 04.10.2017
Illustrative scenarios for SMI intermediary relationship
Document - Posted on 04.10.2017
Distributor tool training slides
Document - Posted on 04.10.2017
Ethical Interactions with HCPs and Government Officials
Document - Posted on 28.07.2017
Training slide deck for Sales & Business professionals
Document - Posted on 21.10.2016
Compliance Guide for Medical Technology Sales & Marketing Intermediaries (SMIs)
Document - Posted on 31.07.2015
Third Party Sales and Marketing Intermediary Compliance Diligence Resource
Document - Posted on 10.07.2014
MedTech Europe plays an active role in ensuring that patients have access to safe, life-improving technologies. We are committed to making health systems more efficient and sustainable, helping to create a better future together.
MedTech Europe is the European trade association for the medical technology industry including diagnostics, medical devices and digital health.
The medical technology industry is a dynamic and innovative sector working to save and improve lives. With more than 500,000 products and services on the market, medtech companies are improving patient outcomes and helping to make health systems more sustainable.